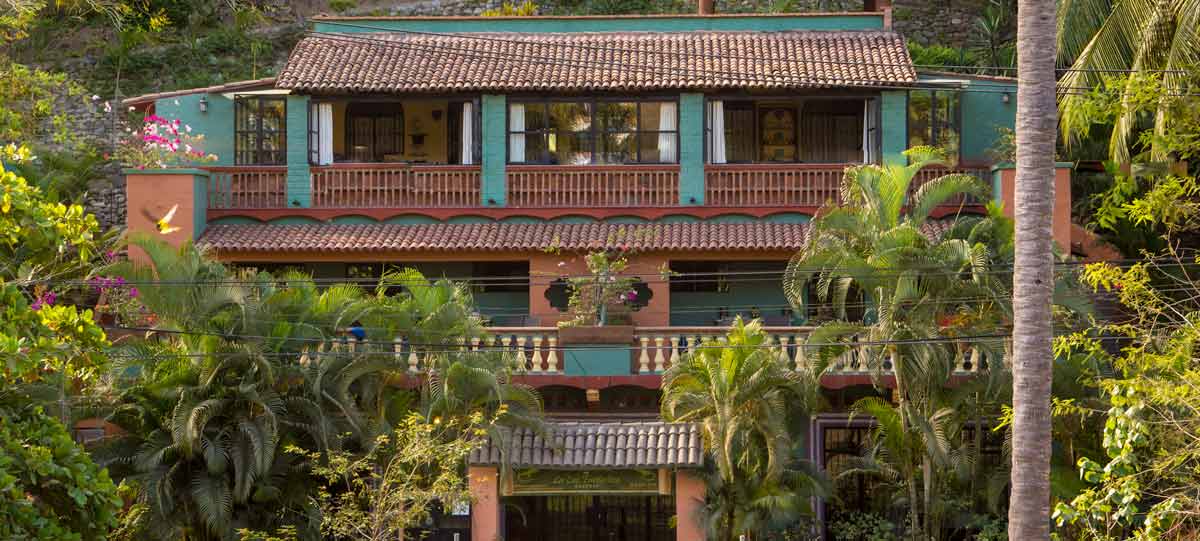 spacious, project/storage room provided in each suite - perfect for surfboards or wet gear. Or that art project you want to do...
beautiful terraced gardens extending up Iguana Hill - 5 foot iguanas too!
Ideal for group stays - sleeping up to 20 people in 4 suites (5 king, 4 almost king sofa beds, 4 built-in single sofas).
Catering, Spanish lessons and special events (we can help)
beach towels, umbrellas and Tommy Bahama beach chairs provided
Our Galería Suite is around 1500 square feet and can be used for events. Please enquire telling us what you would like to do. Events that respect the neighborhood peace are welcome.